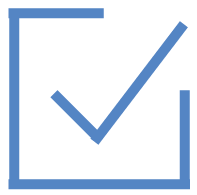 Locate
Know where your equipment is located and where it was last used. Know what equipment was used on a Job and for how many days.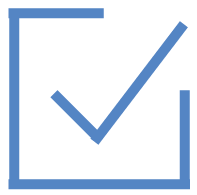 Comply
Identify which equipment has not been inspected as per regulatory or organisational requirements.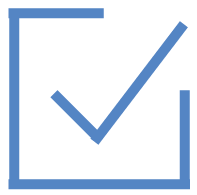 Share Information
Your team can record equipment and inspection information using the mobile app and share that information with relevant stakeholders.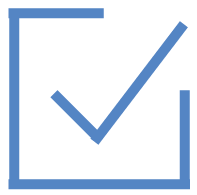 Maintain
Track the status of equipment items, alerting your team if follow up is required on certain items.