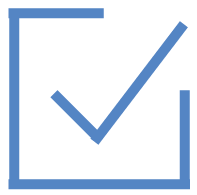 Online equipment Register
Access your equipment register and detail from any computer or mobile device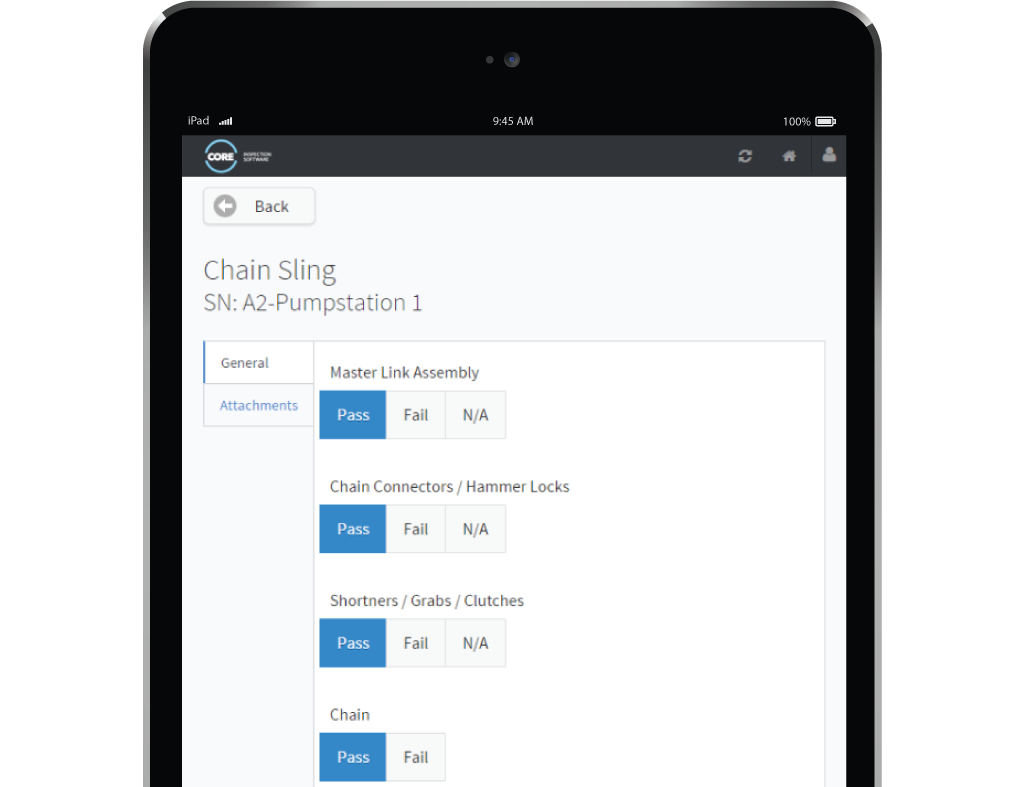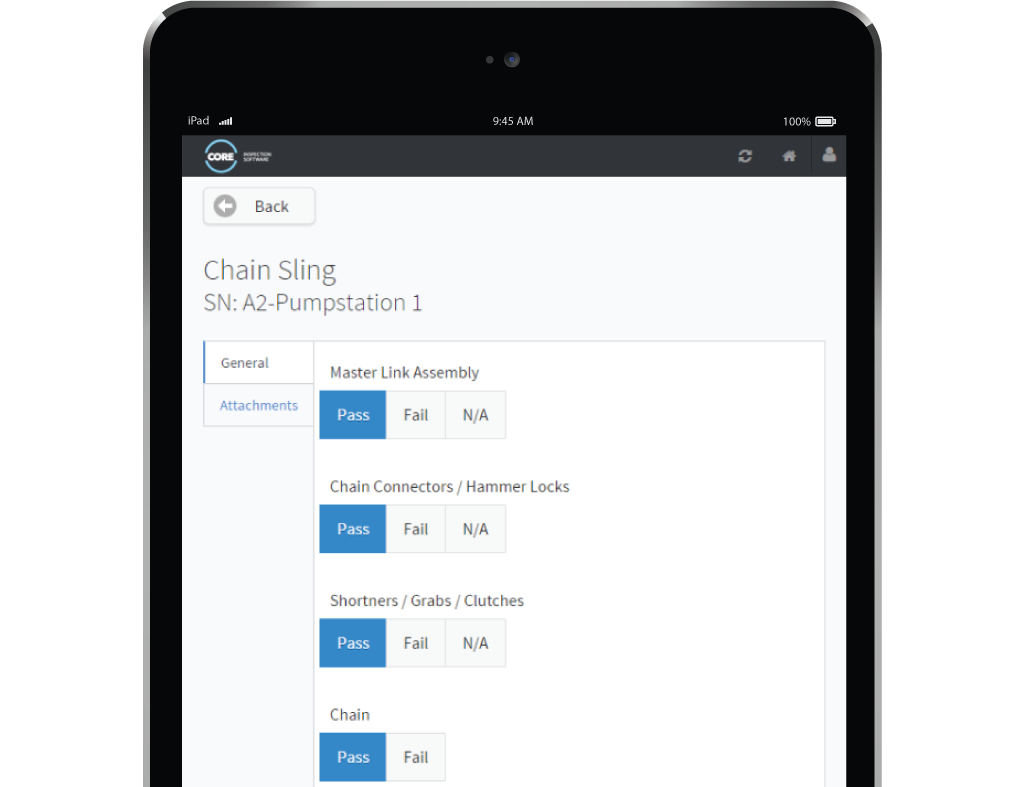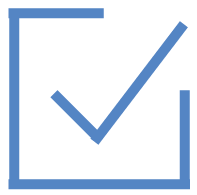 SHARE WITH YOUR TEAM
All your information in one place.Share Equipment and Inspections with your team and stakeholders.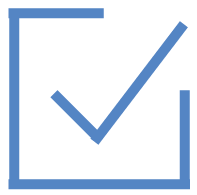 LOCATE
Know where your equipment was last used and know what equipment is on a current site.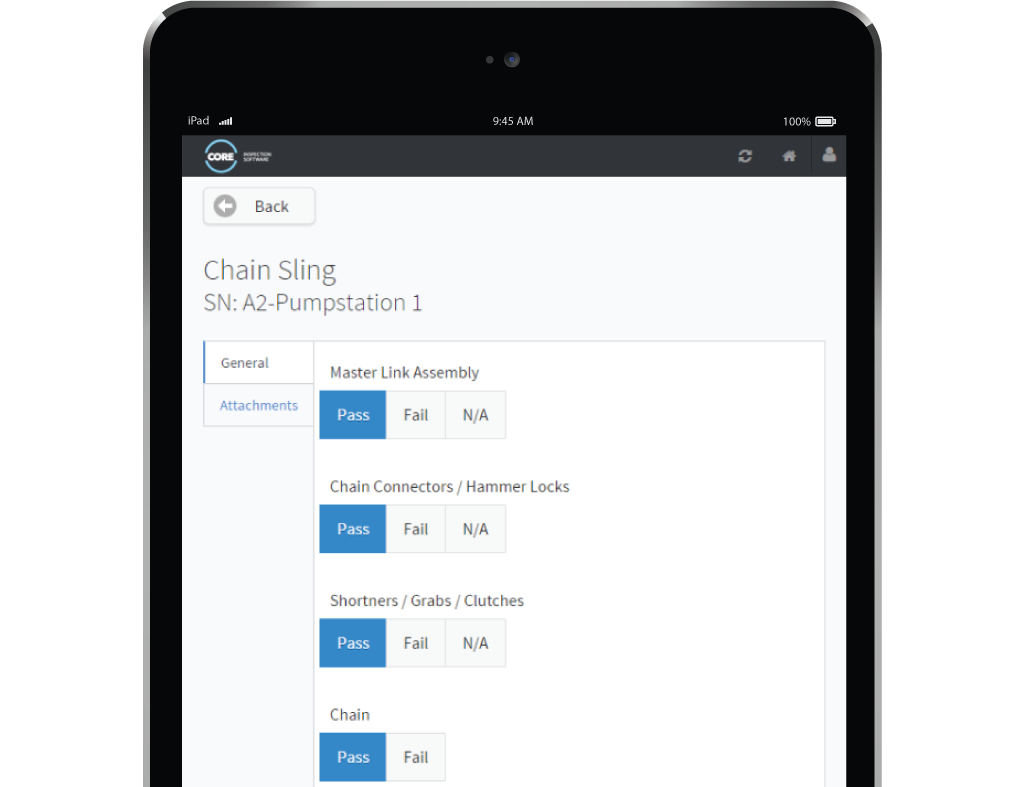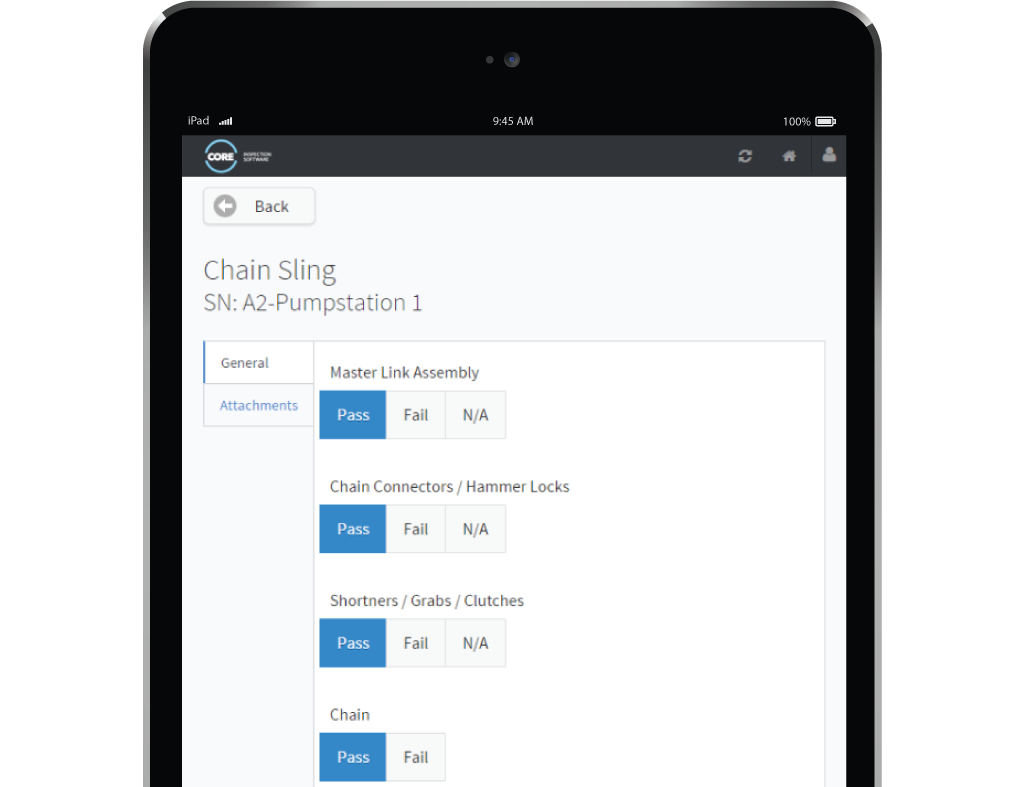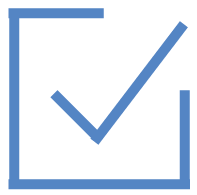 Manage your compliance
Always ensure your equipment is up to date and safe for use.Know what equipment has not been inspected.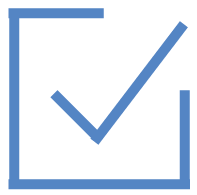 Customise
Tailor your equipment and inspection details to your organization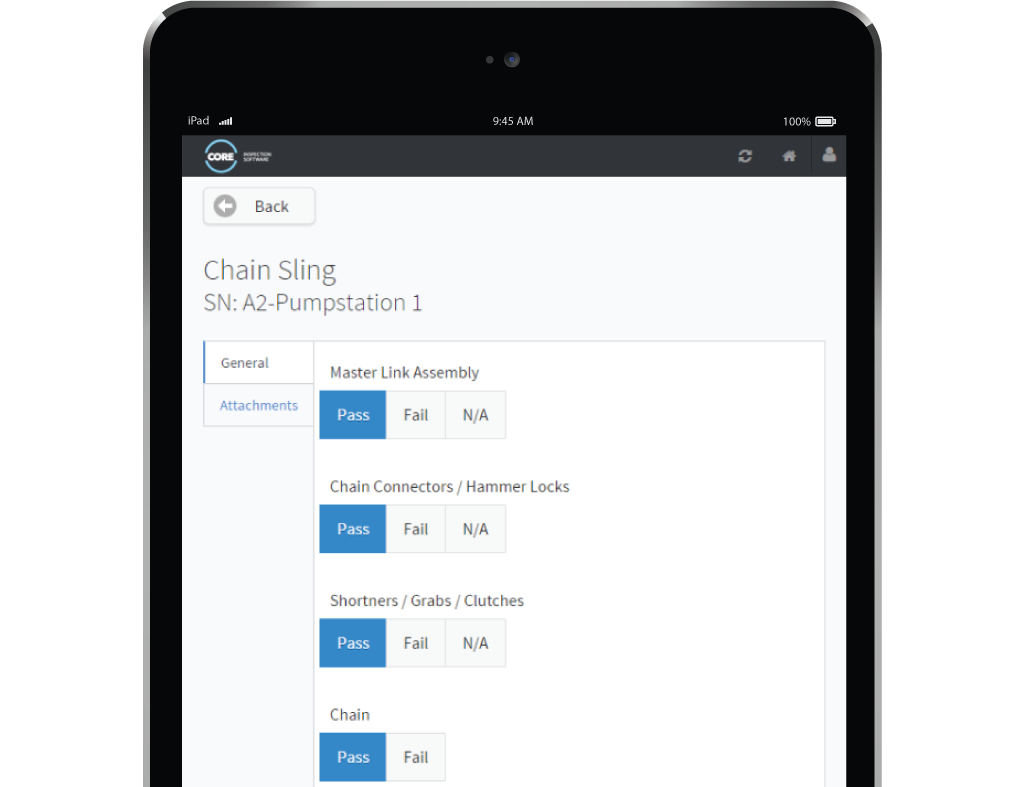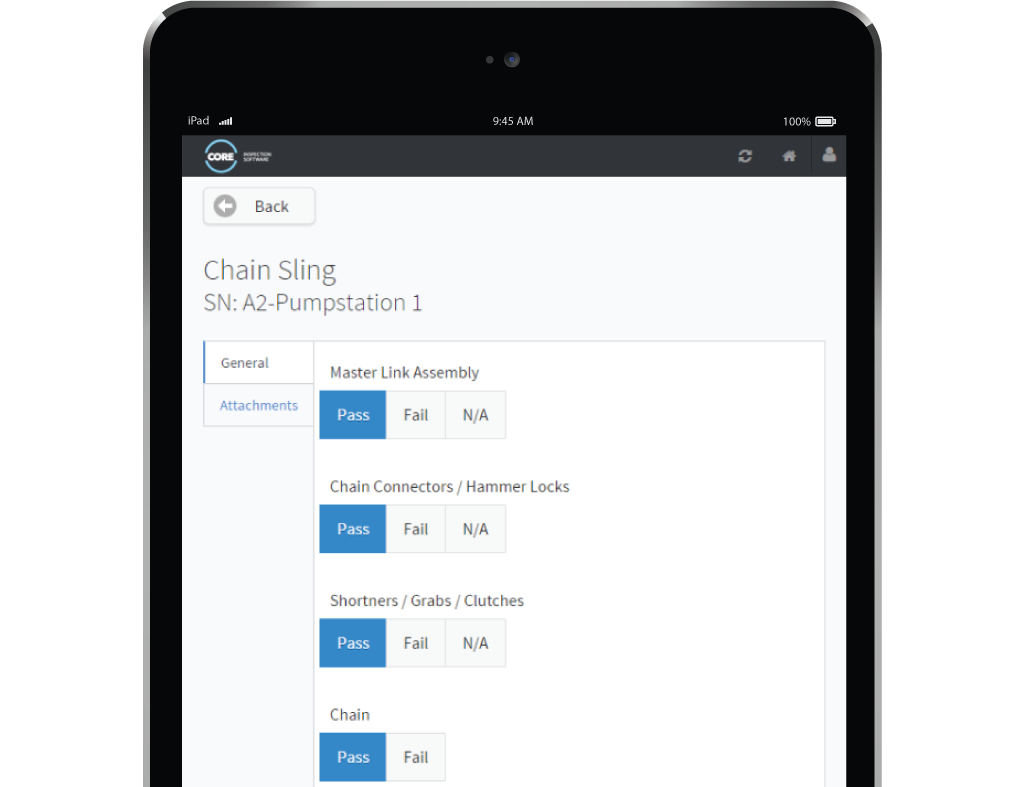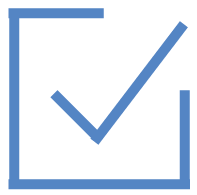 Maintain your equipment
Identify and report on equipment that is in need of repair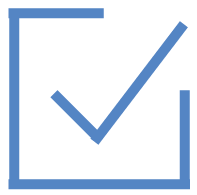 Prestart Inspections
Keep a record of all prestart inspections in one place.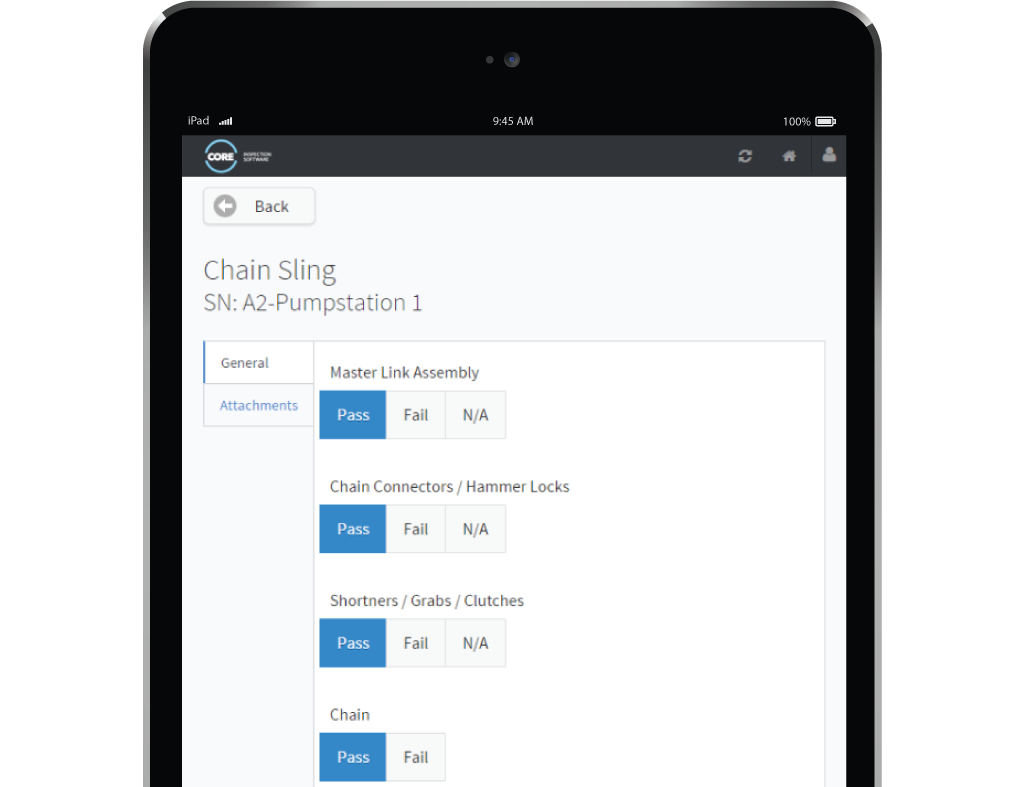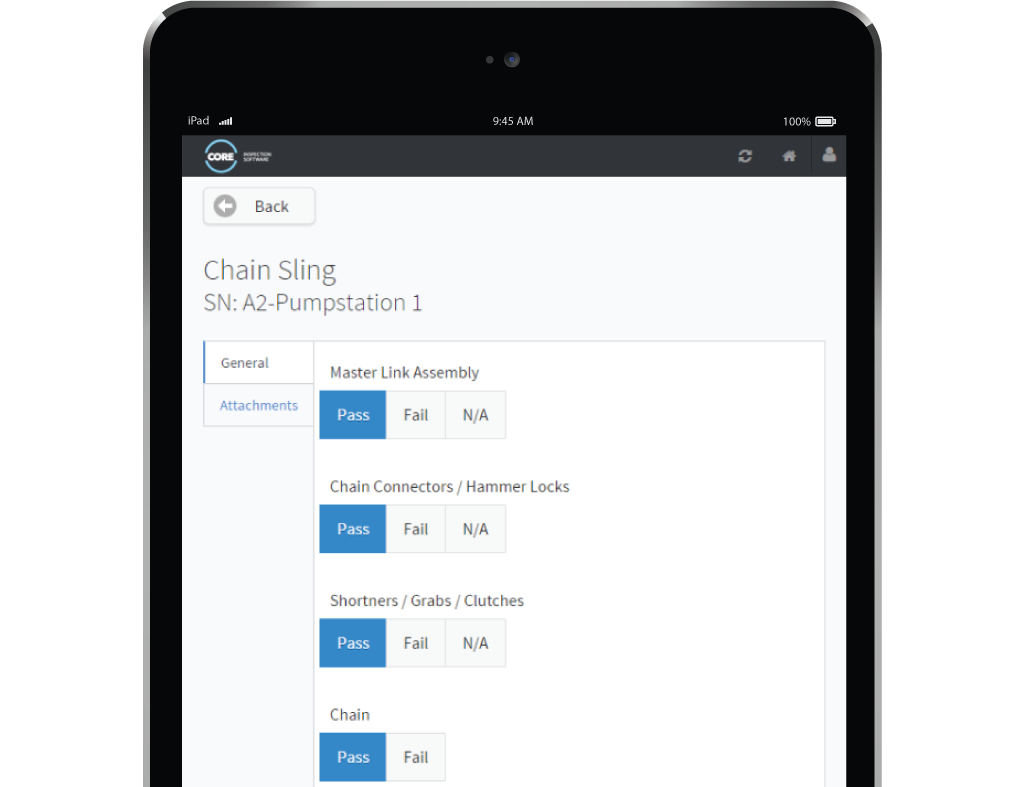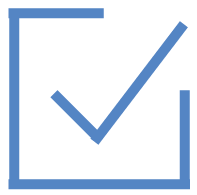 Attach Files
Attach manufacturer's certificates and inspection certificates from 3rd parties to ensure all your information is stored in one place.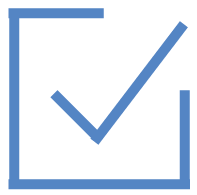 Offline Mobile Apps
Perform your inspections quickly with no internet connection from any device.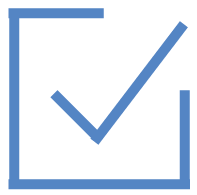 Images and Comments
Take images of items to help with identification or as evidence of wear.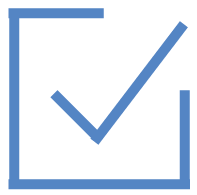 Full inspection history
View a full list of all inspections that have taken place against an item.